Estate & Probate and Criminal Defense Attorneys in Huntington, West Virginia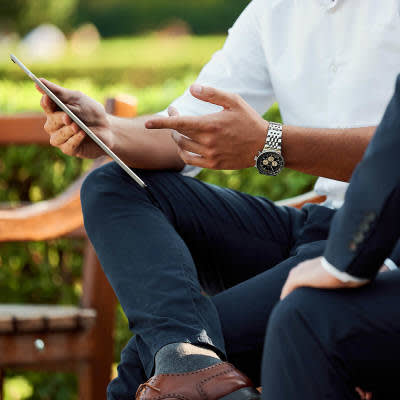 W. Michael Frazier
Partner & Attorney
W. Michael Frazier graduated from West Virginia University College of Law in 1985 and began working here for his father, who founded the firm in 1954. In 2009, he began serving on the Board of Governors of the West Virginia State Bar and was elected the president of that organization in 2015. Michael is a father of three sons, one of whom is a practicing attorney at this firm. His wife is also a practicing attorney.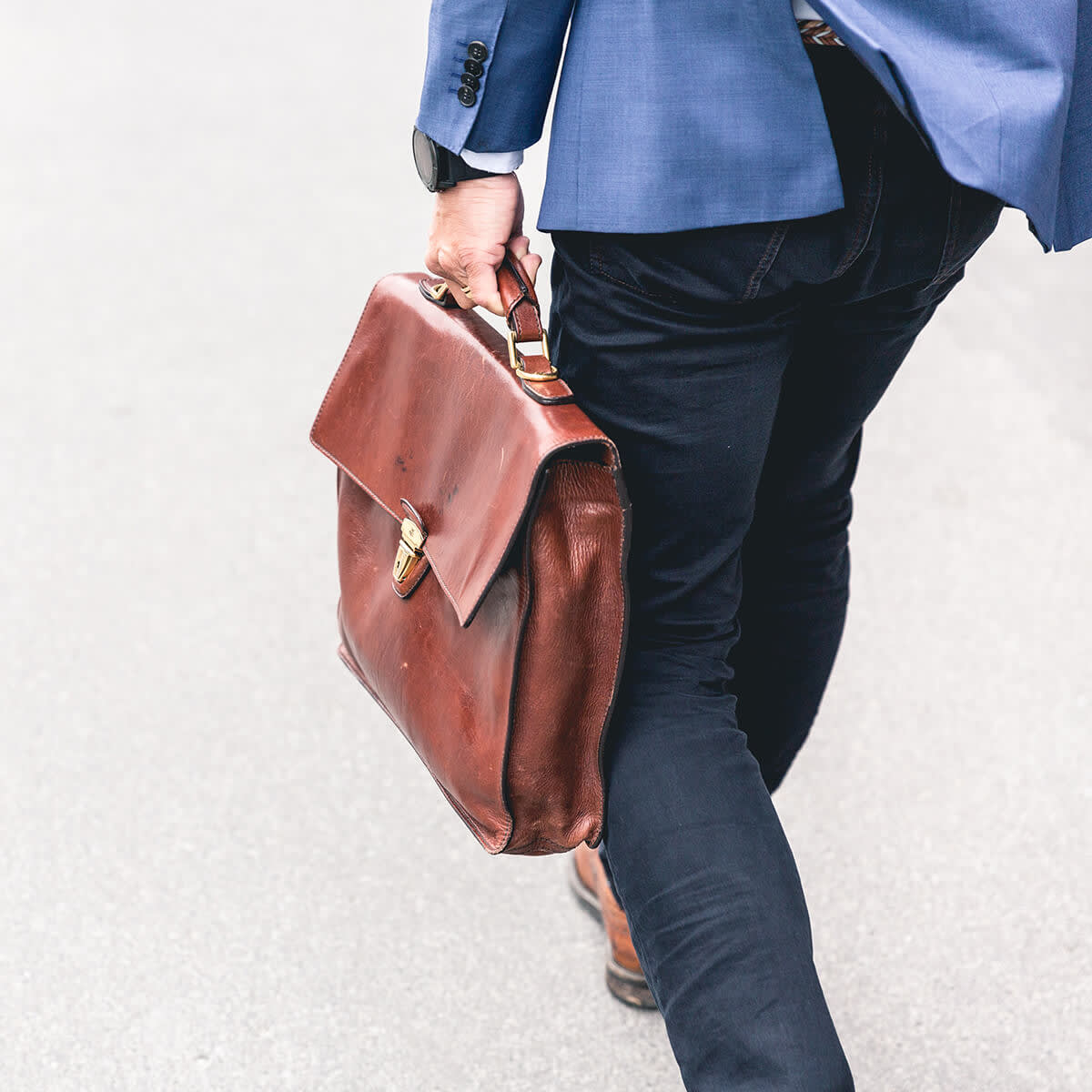 Leon K. Oxley
Managing Partner & Attorney
Leon K. Oxley received his Juris Doctor from Emory University School of Law and has been practicing since 1975. Along with being a licensed attorney, Leon is also a Certified Public Accountant. He is admitted to practice in all West Virginia Courts, both state and federal, and is a member of the U.S. Tax Court. Leon focuses his practice on federal and state taxation issues, and estate planning and probate.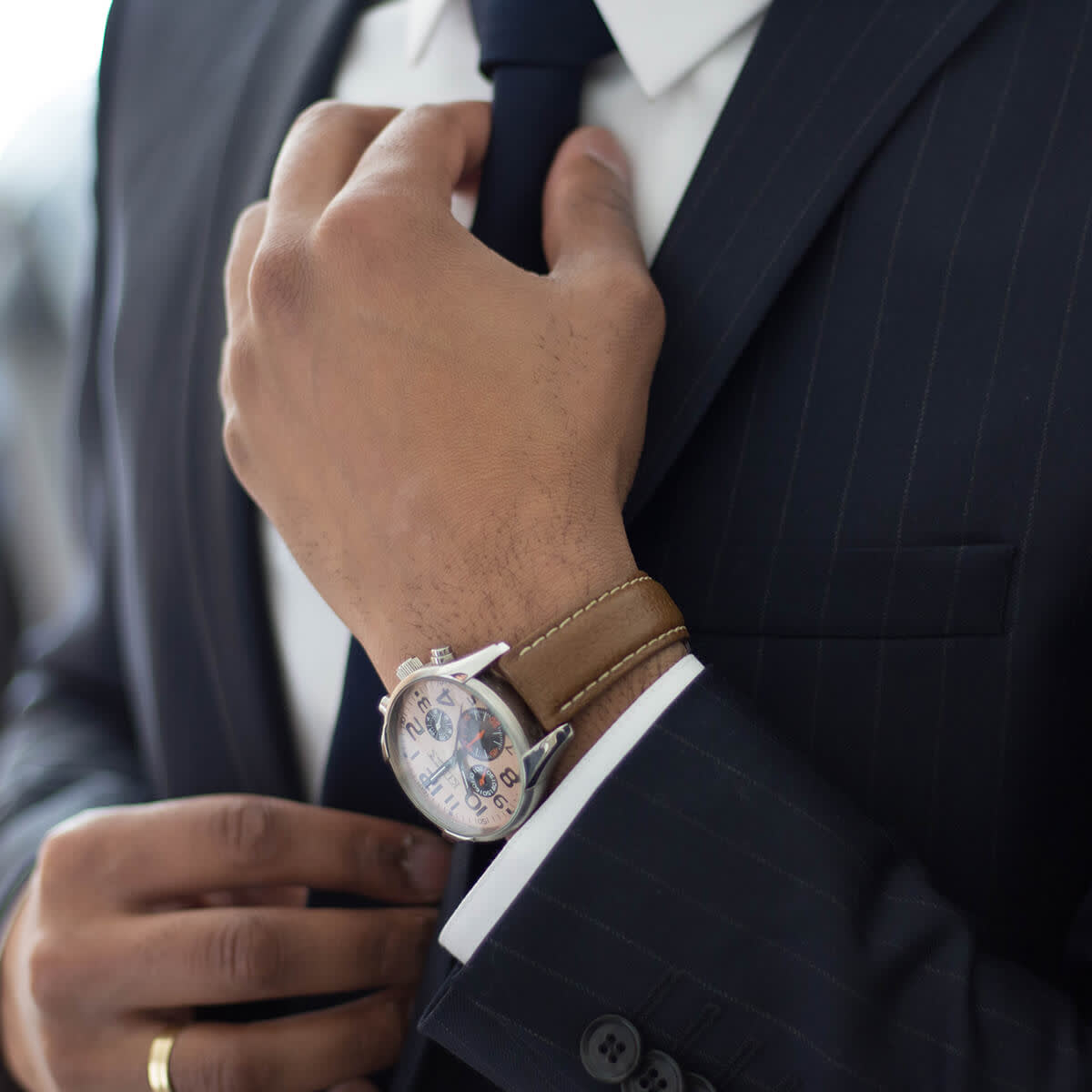 Michael "Dru" Frazier
Attorney
Like his father, Michael "Dru" Frazier graduated from West Virginia University College of Law and began working at his grandfather's law firm. Dru focuses on business and employment litigation, criminal defense, probate, and personal injury. He is admitted to practice in both the Northern and Southern Districts of West Virginia's federal courts and all of West Virginia. In his free time, Dru enjoys fly-fishing, skiing, and exploring West Virginia's mountains.
Practice Areas
How Can We Assist You?
Why Work With Us?
Don't Settle For Anything Less Than Excellent.
Experience
Frazier & Oxley, L.C. has over 100 years of combined experience. For decades, we have been dedicated to providing the people of Huntington, West Virginia, with high-quality representation in various areas of the law.
Commitment
We know that at big firms, you may be promised specific results from an attorney you may never even meet. Here, we'll work to understand your unique circumstances and create a plan of action geared toward your desired outcome.
Service
To better serve our diverse clients, we have cultivated the skills and knowledge of many areas of the law. We are constantly learning so that we may guide you in the right direction. Whether you are planning your estate, looking to negotiate contracts, or fighting a criminal charge, we are here to advocate for you.
Accessibility
You deserve a legal team that's easy to reach. We try to make ourselves as available to our clients as possible. When times get tough, we want to take the burden off of your shoulders, and clear communication is a key aspect in doing so. Contact us at our office in Huntington, West Virginia, today to schedule a free consultation.
Building Strategies for You
At Frazier & Oxley, L.C., we've been assisting the residents of Huntington, West Virginia, for over 65 years. Now, we have devoted our craft to fully serve your needs.
Protect Your Family & Your Assets
When a loved one passes away, it is easy to become overwhelmed. We know that you and your family have a lot going on, and we are here to guide you through the process of estate planning so that your loved one's wishes may be met. Whether you are in need of a will or need assistance during probate, we are at your side.
Advocating For Your Freedom
Being charged with a crime, whether it is a misdemeanor or a felony, can have a major impact on the rest of your life. With that in mind, you should seek experienced and assertive criminal defense attorneys to challenge the authorities and fight for your rights.
Get in Touch Today
Contact us today to schedule a free consultation with our attorneys. We are located in Huntington, West Virginia, but proudly serve the entire state and handle federal cases.