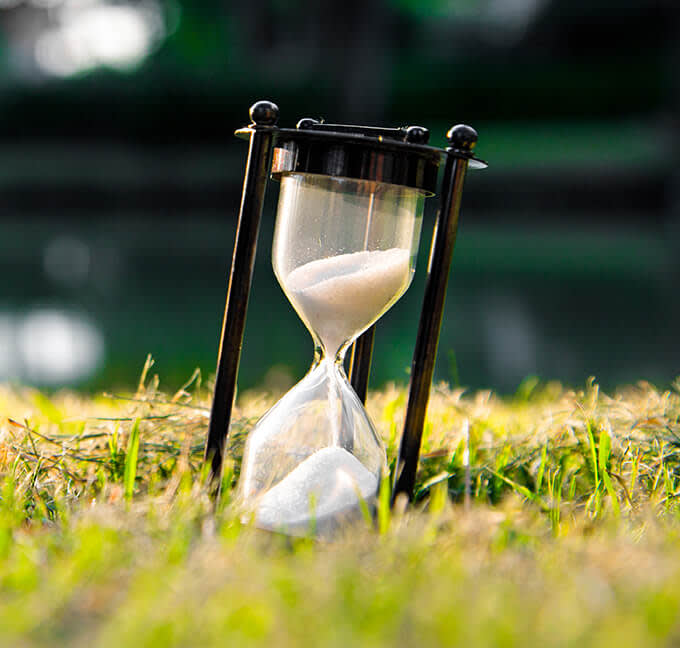 About The Firm
Our firm's history traces back to 1954, when William M. Frazier began his law practice, building a reputation for outstanding legal representation. His high-quality level of service continued for decades until he eventually retired at the age of 87. At the time, he was the oldest practicing attorney in Cabell County.
Today, Frazier's son continues the tradition of excellence with his father's longtime partner Leon Oxley. Oxley's accomplished career has established him as one of the region's leading estate attorneys.
The merger enables the new firm, Frazier & Oxley, L.C., to serve individuals in the Huntington-Charleston metro area with highly experienced lawyers in a variety of practice areas. They include:
Estate planning and estate disputes

Corporate planning and tax law

Criminal defense

Family law and divorce

Employment law matters

Personal injury claims
Contact Frazier & Oxley, L.C.
To learn more about how our experience can benefit your legal matter, call our Huntington, West Virginia, office. If you prefer, contact us online today.
We offer a complimentary consultation that provides you with an overview of our approach. For your convenience, the firm accepts credit cards.